NFL's Own Streaming Service Could Debut in July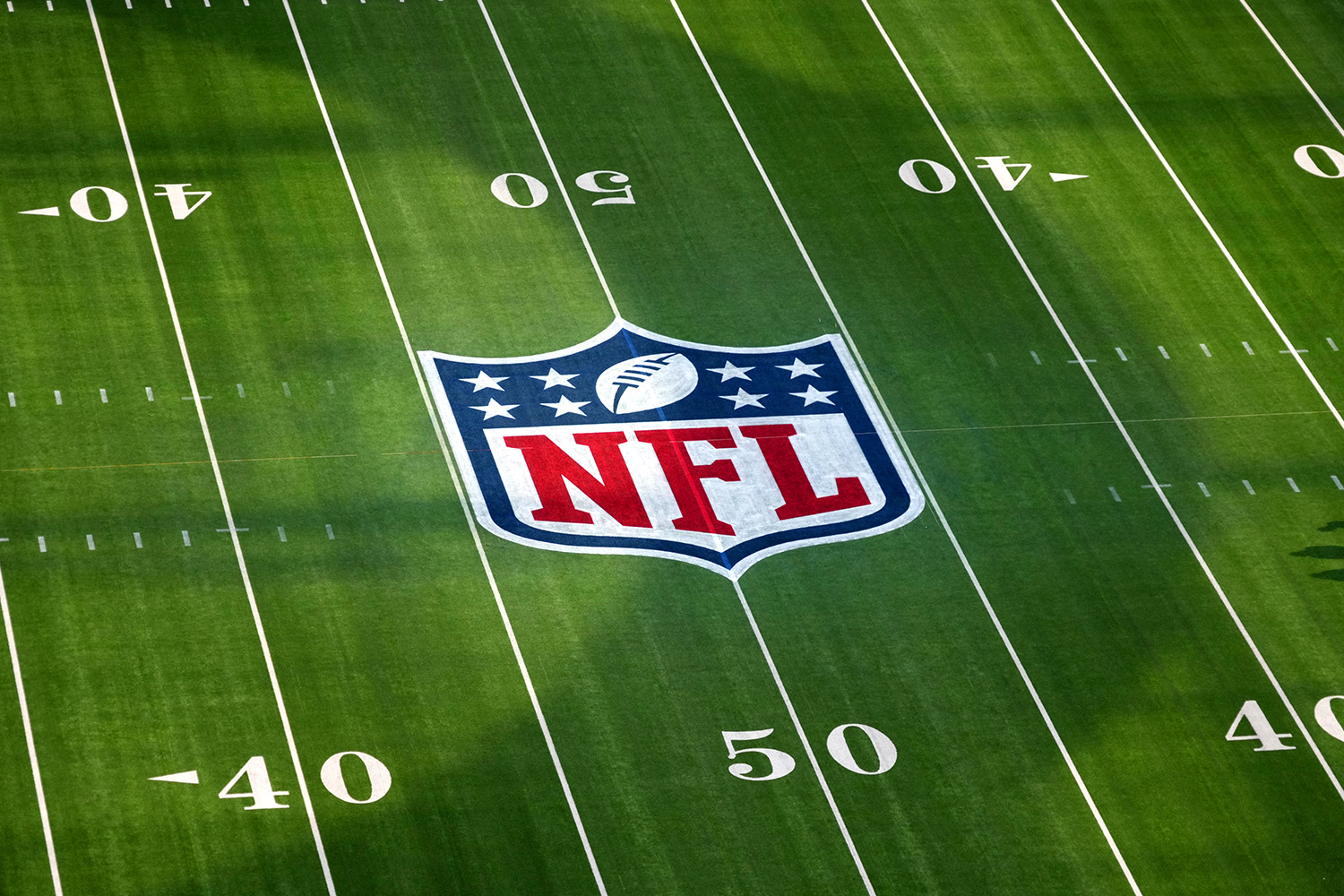 The NFL is launching a streaming service called NFL Plus — which could be available as soon as July, according to a recent report.
The service was reportedly approved by owners during their league meetings in Atlanta and is expected to cost $5 per month, but that figure could change. NFL Plus will focus on providing access to live games for phones and tablets.
The games would be the same matchups aired on local TV stations and not include the out-of-market games on DirecTV's NFL Sunday Ticket, a package expected to fetch more than $2 billion each year.
Yahoo previously provided the games for laptops, tablets, and phones.
That deal expired, clearing the way for the NFL to stream its own games.
NFL Plus could also include "radio, podcasts, and miscellaneous team-created content," according to the report.
The league already has a free content service. NFL Now launched in 2014 as a "personalized video service providing fans with the NFL news, analysis, and highlights they want across their Internet-connected devices," the league's announcement reads.
Media Makeover
The NFL has also reportedly been in talks with companies like Amazon and Apple about taking an equity stake in the league's media business. Yahoo's Engadget indicated that such a deal could make NFL Plus available as part of another streaming service.
Amazon and Apple already have experience with live sports: The former streams the NFL's "Thursday Night Football," while the latter streams MLB's "Friday Night Baseball."