Gatorade Sees Double-Digit Growth In First Quarter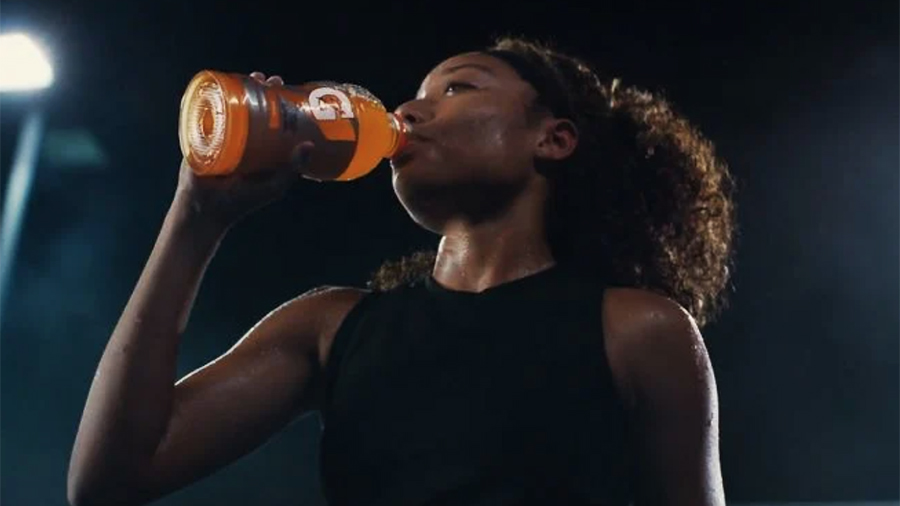 Gatorade generated double-digit growth in the first quarter, according to the quarterly conference call of its parent, Pepsico.
The PepsiCo Beverages North America unit, which includes Gatorade, delivered an organic revenue increase of 13 percent to $5.35 billion, with core operating profit increasing 21 percent.
Pepsico said in prepared remarks about the PepsiCo Beverages North America segment, "The business continues to benefit from investments in innovation, pricing and execution as many key brands performed exceptionally well during the quarter with Pepsi, Mountain Dew, Gatorade, Rockstar, LIFEWTR, and Aquafina each delivering double-digit net revenue growth."
The double-digit growth for Gatorade sports drinks in the first quarter builds on a low-single-digit increase in 2021, partly due to supply chain challenges.
On its first-quarter call with analysts, Ramon Laguarta, PepsiCo chairman and CEO, described Gatorade as "a high-margin business for us, clearly growing again at a very fast pace."
Pepsico also owns Propel, Muscle Milk and Evolve in the sports drink space.