New Balance Sues Steve Madden For Copyright Infringement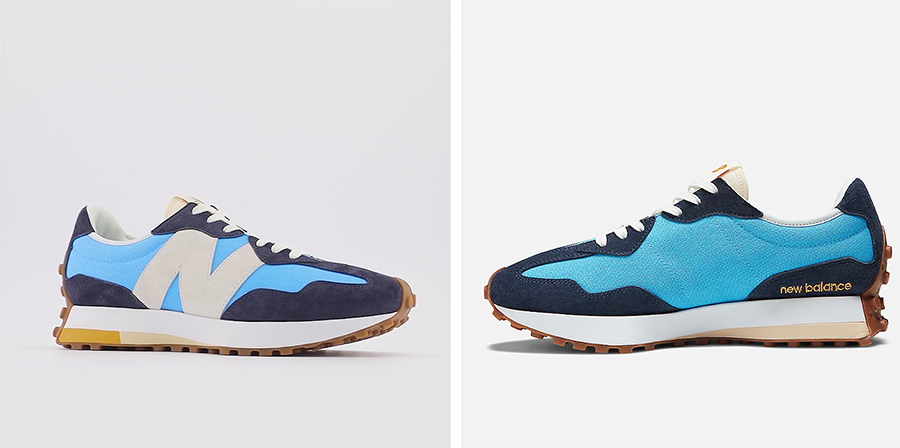 New Balance has sued Steve Madden for allegedly infringing on the copyrights of its 327 model sneaker.
The company filed the complaint on Tuesday in the U.S. District Court for the District of Massachusetts.
According to Fashion Law, New Balance said, "in late 2020 or early 2021, Madden launched its Chasen sneaker, a deliberate knock-off intended to free-ride off of the popularity of New Balance's 327."
New Balance claims in the newly-filed lawsuit that the original Chasen shoe that Steve Madden began selling in 2021 "not only slavishly copied the design of the 327 model shoe, including the distinctive outer sole design, but it also used two diagonal downward stripes that copied the placement and mimicked the appearance of the two sides of New Balance's 'N' mark."
Steve Madden has not issued a response to the lawsuit.
The case is New Balance Athletics, Inc. v. Steven Madden, Ltd., 1:22-cv-10879 (D. Mass.)
Photo courtesy New Balance