Peloton Offers Employees Incentives To Increase Loyalty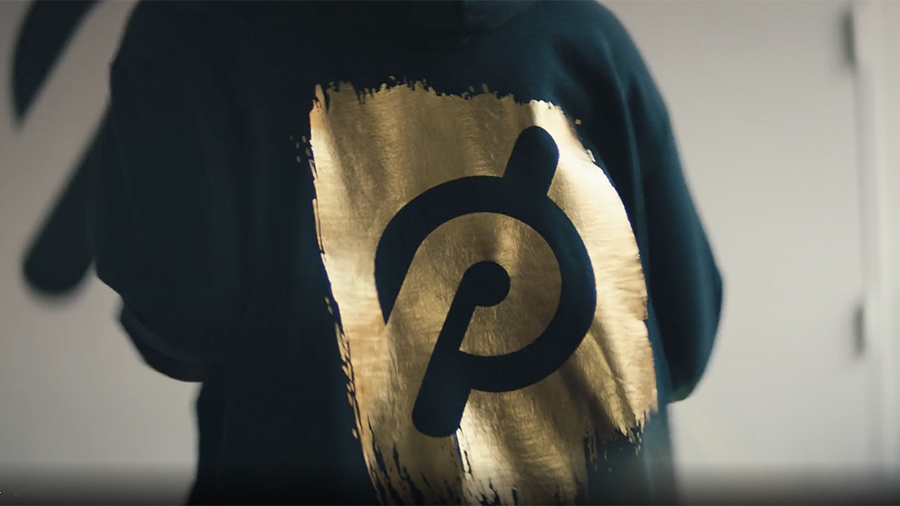 Peloton is offering cash and stock incentives to entice employees to stay working for the company, according to a report by CNBC, following recent layoffs and a slowdown in demand for at-home fitness equipment.
The report comes less than six months into Peloton CEO Barry McCarthy's tenure as he works to turn the struggling fitness company around.
The incentives reportedly include changing its stock compensation plan for eligible employees and granting cash bonuses to hourly workers.
Peloton has told eligible employees that its post-IPO stock options would be repriced to Peloton's closing price on July 1 of $9.13, meaning that the threshold to exercise stock options for many employees was lowered significantly. Peloton's options granted as recently as March 1 had an exercise price of $27.62.
Peloton is also accelerating the vesting requirement by one year for eligible unvested restricted stock units with more than eight vesting dates left in their vesting schedule.
These stock options, repricing and vesting changes do not apply to hourly employees or executives in the C-suite.
According to CNBC, many of Peloton's hourly employees told the company they would prefer cash to stock grants. Those workers would receive a one-time bonus, paid at the end of February.
In a statement to Business Insider, Peloton said it was "committed to competitive and equitable compensation for our people."
The employee perks come during a volatile time for the Peloton. CEO Barry McCarthy was named less than six months ago after the company replaced co-founder John Foley and laid off 2,800 workers during steady quarterly losses and waning post-pandemic demand for at-home exercise equipment.
Shari Eaton, Peloton's chief people officer, said in an interview with CNBC that the company had taken action so employees could benefit as it worked on its turnaround efforts.
"The extraordinary circumstances that we find ourselves in now really give us that chance to pause and look at what it is that we can do to ensure future success," Eaton said.
Peloton shares on Tuesday hit an all-time low of $8.73, down more than 70 percent year to date, amid a broader market selloff. The stock had traded as high as $129.70 almost one year ago.
Photo courtesy Peloton